I will be exhibiting 20 works. If you are interested in purchasing, please e-mail from contact form on this site.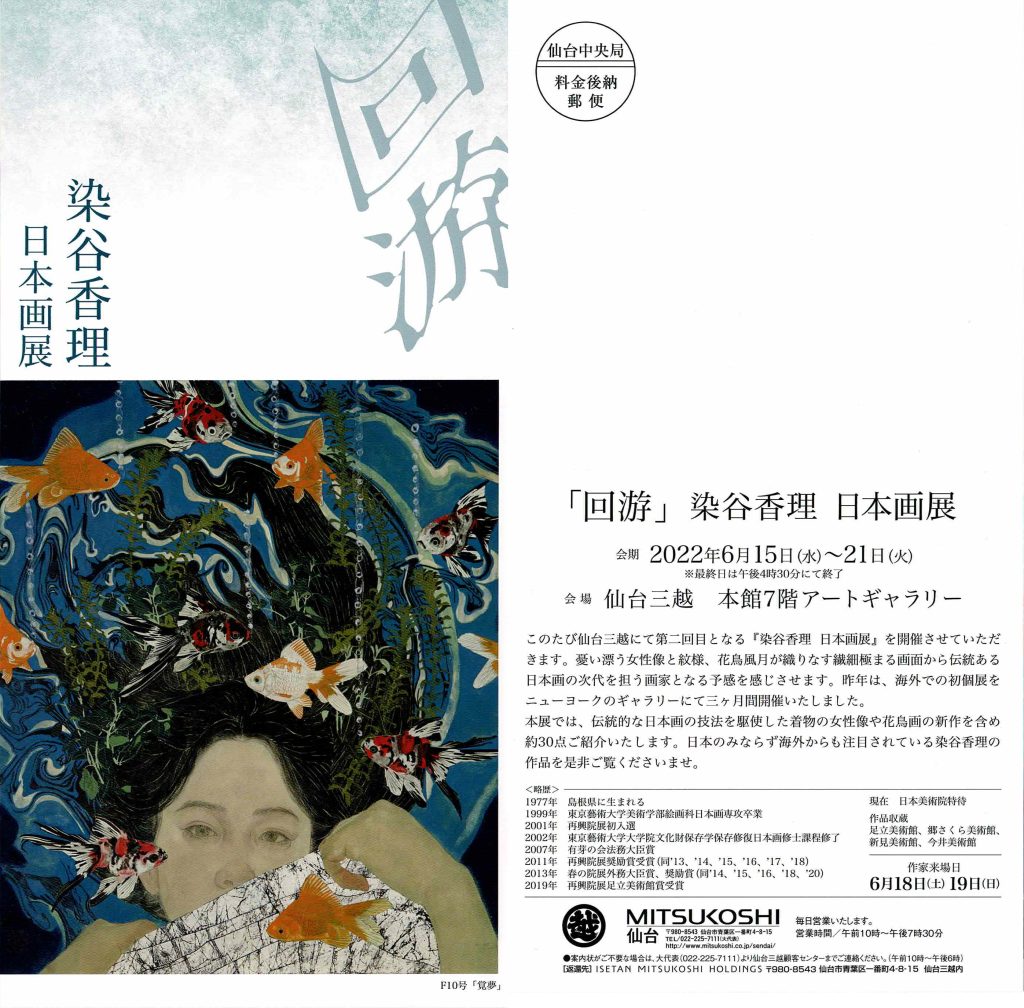 Mitsukoshi Department Store(Sendai Store)
Website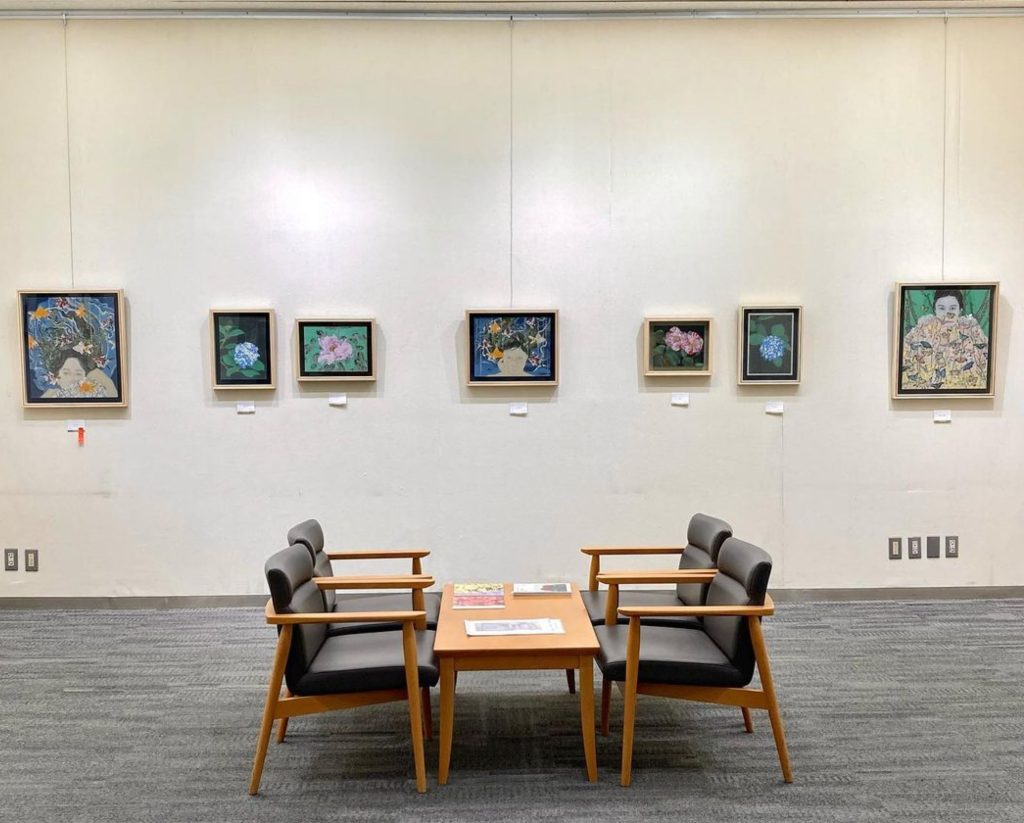 ■Works to be exhibited■
Goldfish Series – My life has always been disconnected with society, however the pandemic made me spend more time in my studio. Under such circumstances, I spent more and more time alone to think, and my mind was constantly alternating between negative and positive emotions. In particular, spending a lot of time alone tended to make me feel negative like a deep dive in the water. Additionally It was a time when I realized how wonderful it is to meet people in person and talk about trivial things. These works are depictions of such emotions, compared to the moving of goldfishes and fluctuation of water.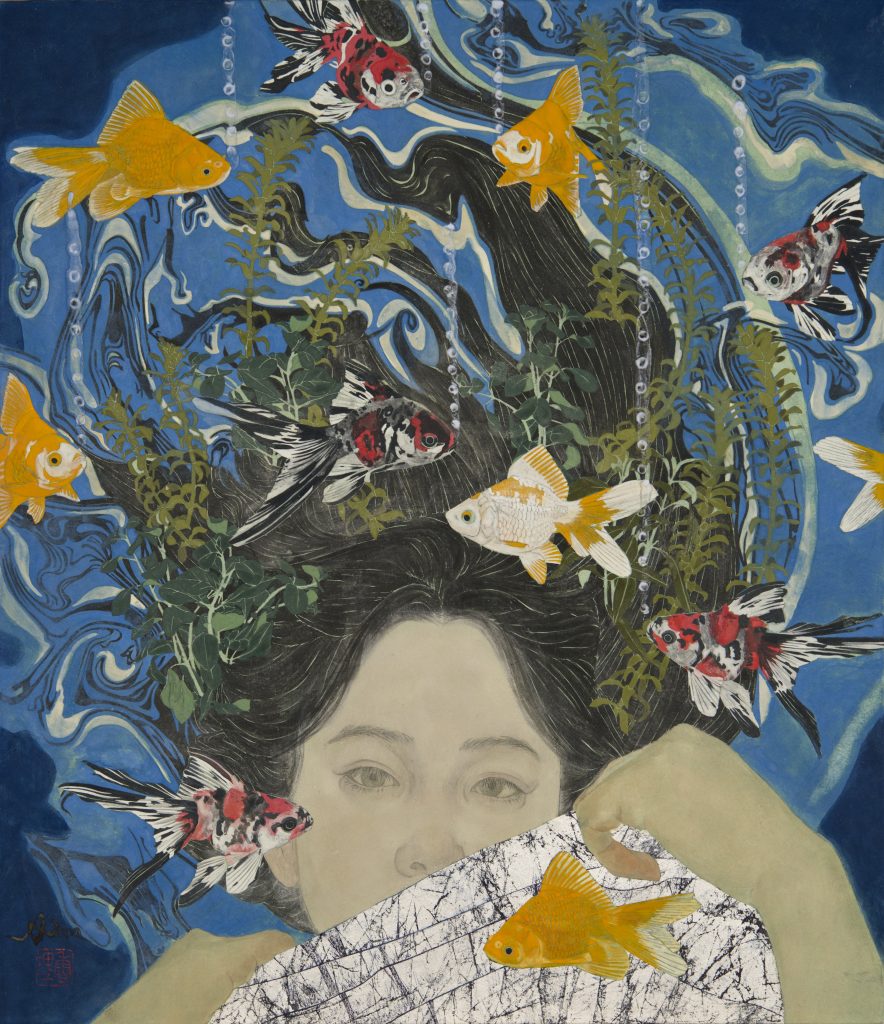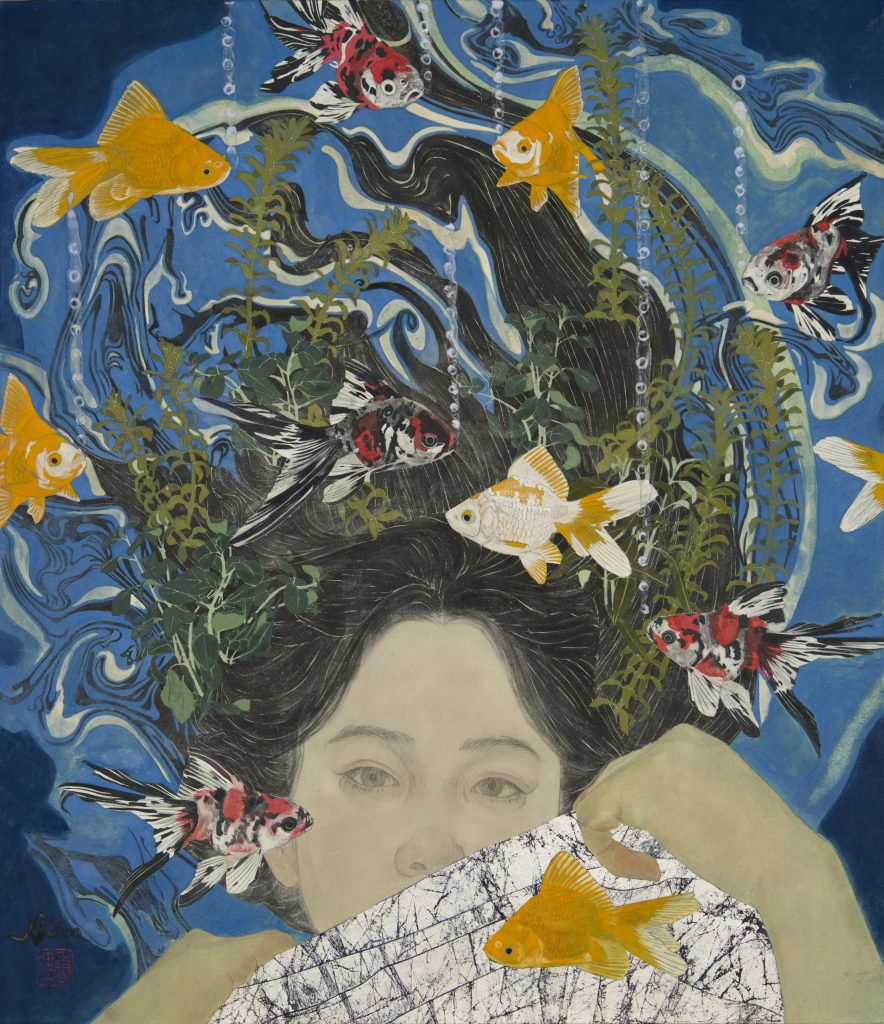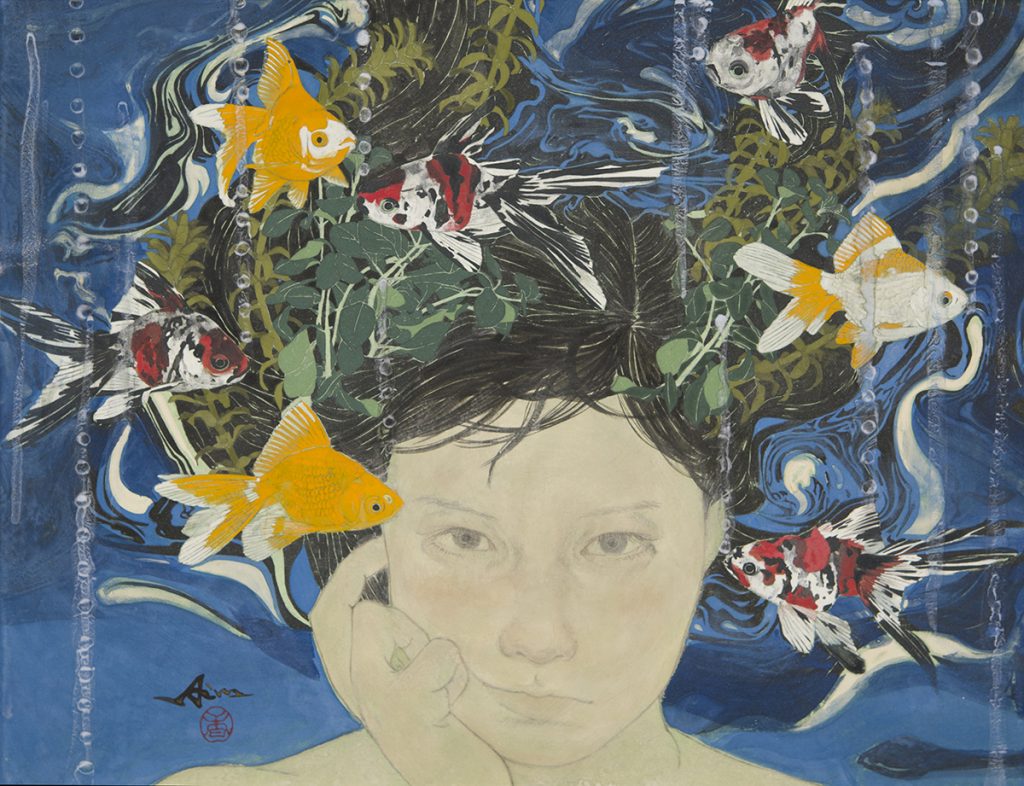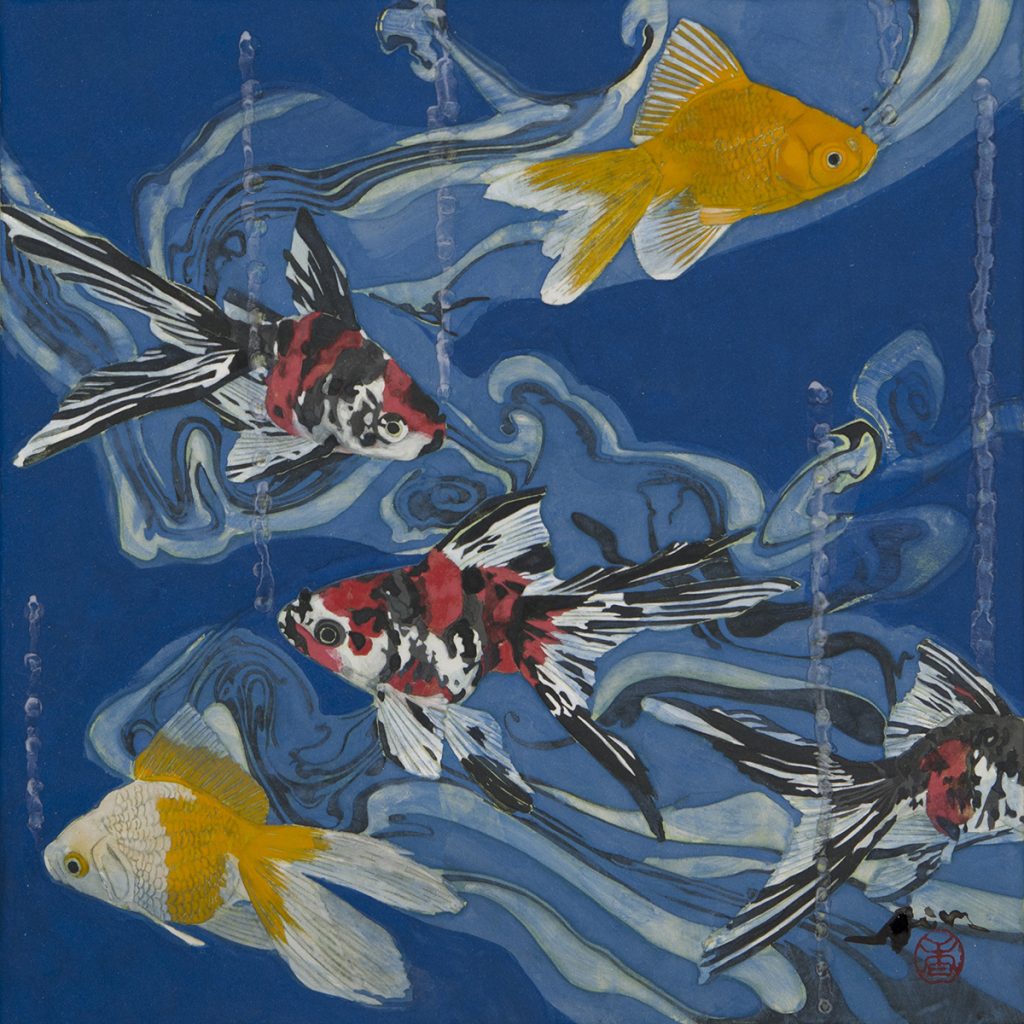 Butterfly series – In the last two years, I have been playing around with the expression of butterflies. There is a coexistence of both anxiety and hope in the butterfly paintings. When I first started to paint butterflies, they came from negative emotion. I was feeling awful at that time as if something unintelligible was surrounding me.However, recently, positive new thinking has been growing inside of me, and these works were completed naturally from a blend of all of my experiences.Actually I found out later that butterflies have been a symbol of death and rebirth since oriental ancient times.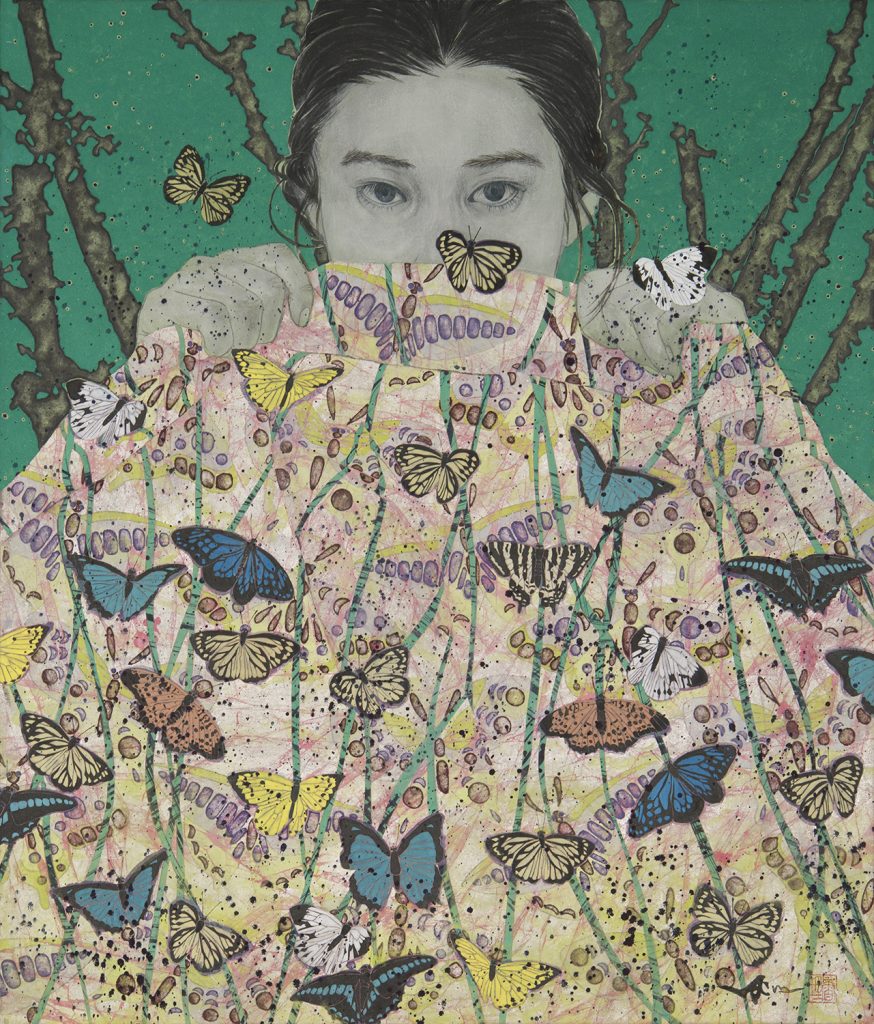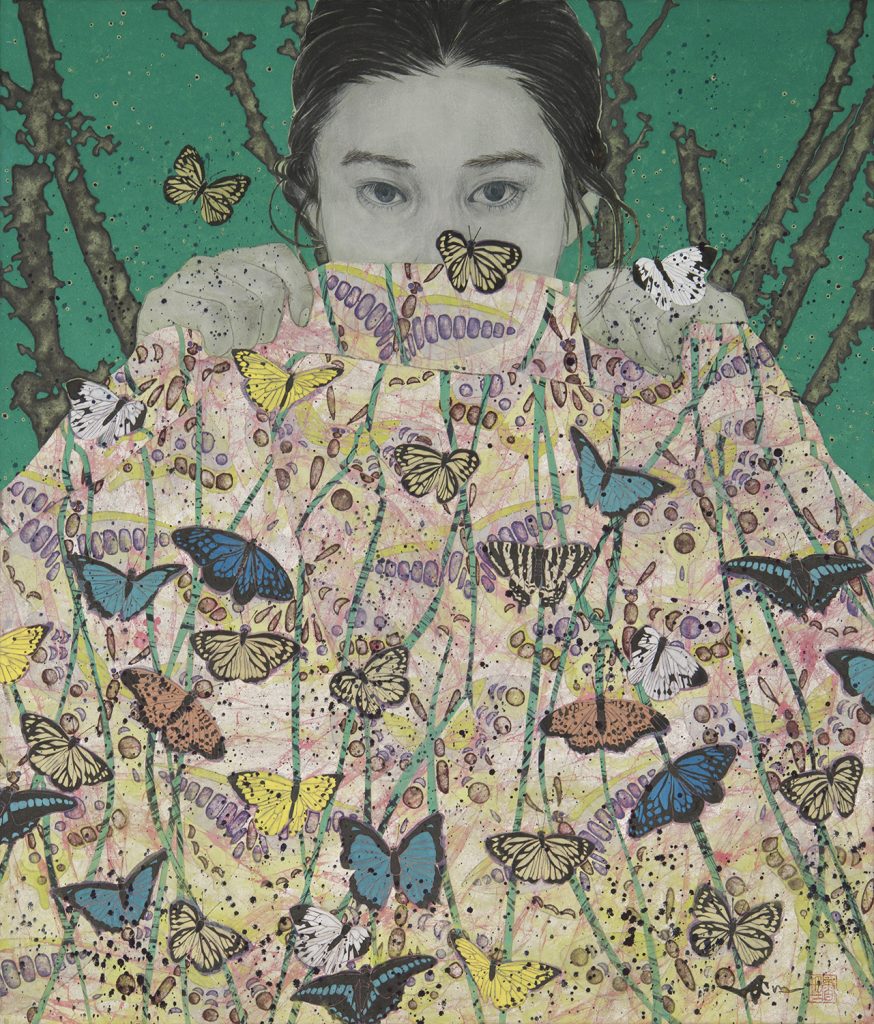 Figurative Painting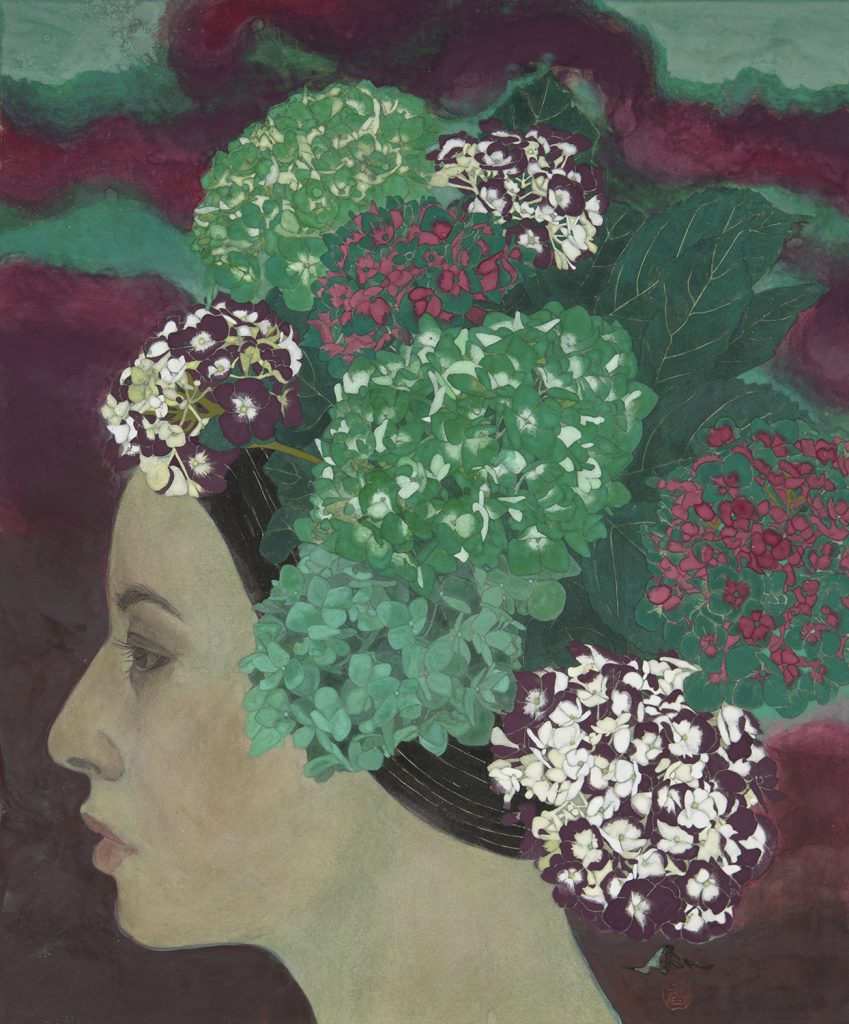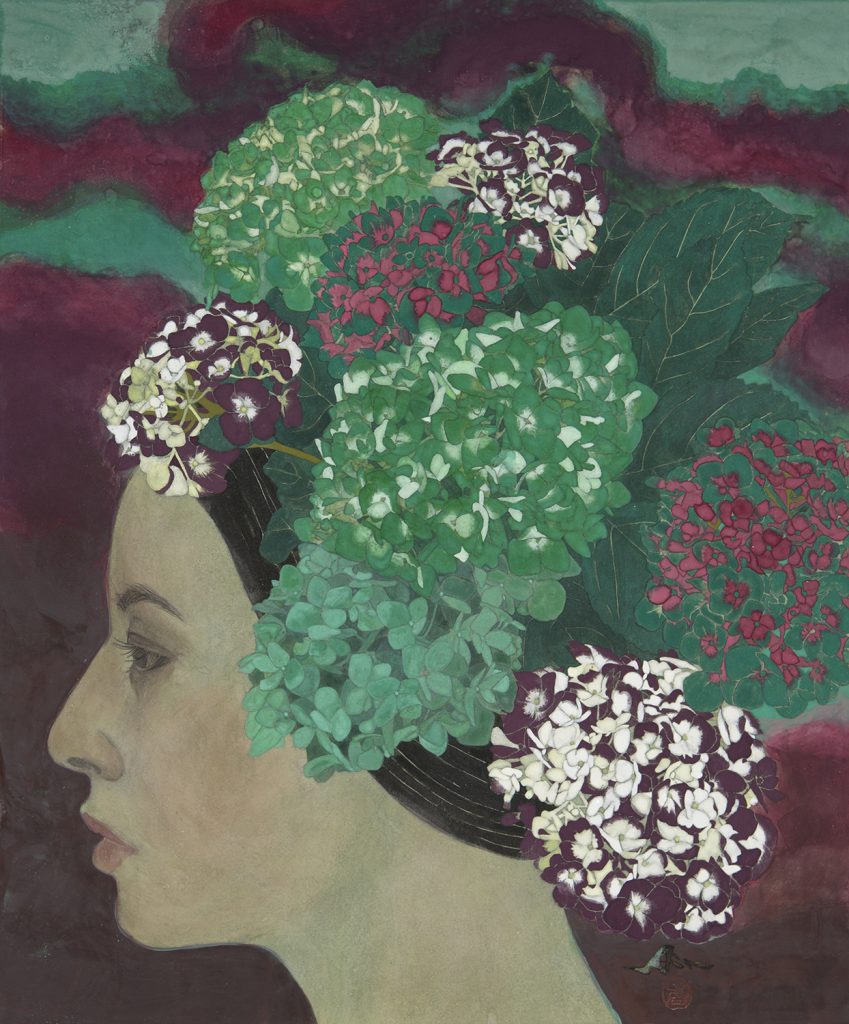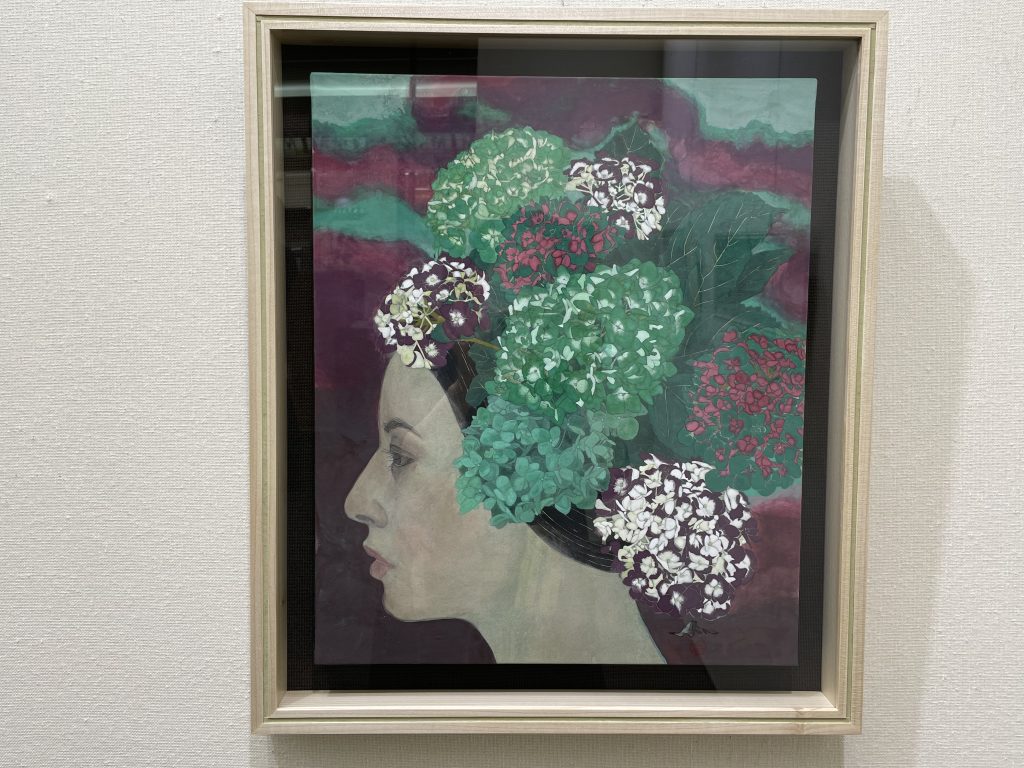 Flower Paintings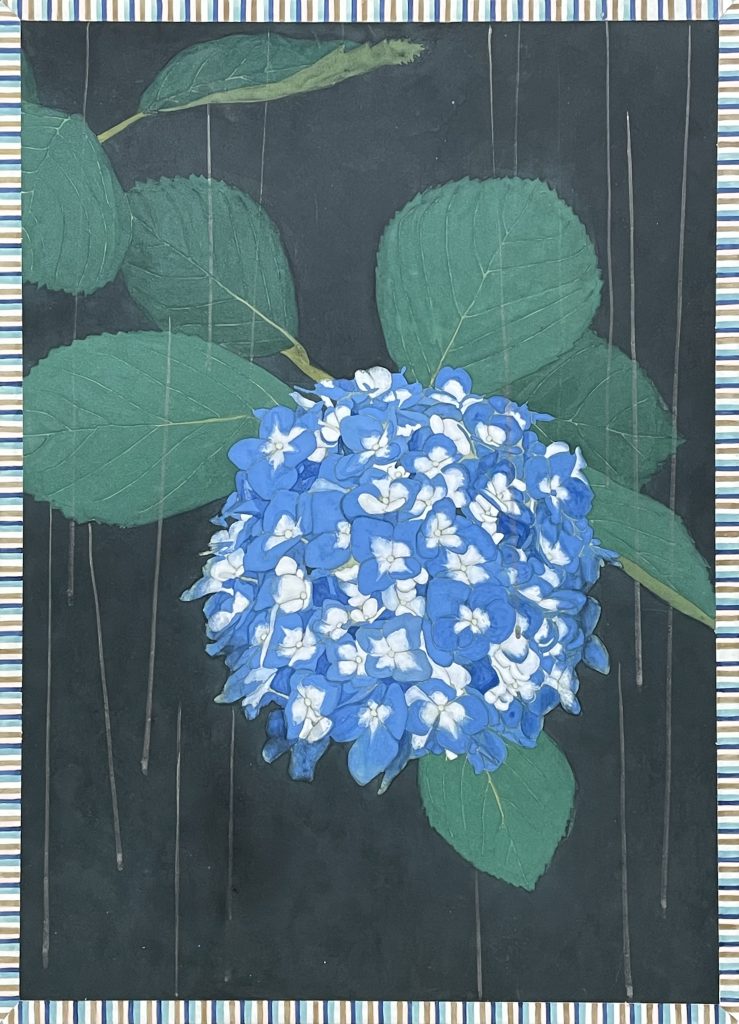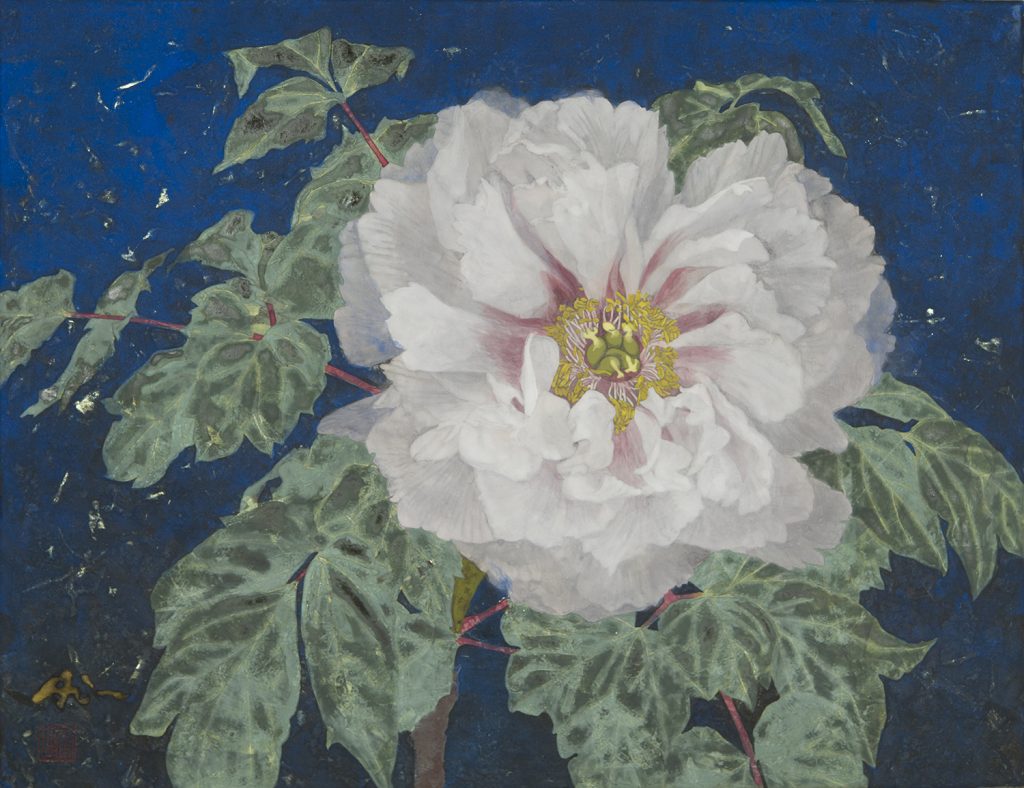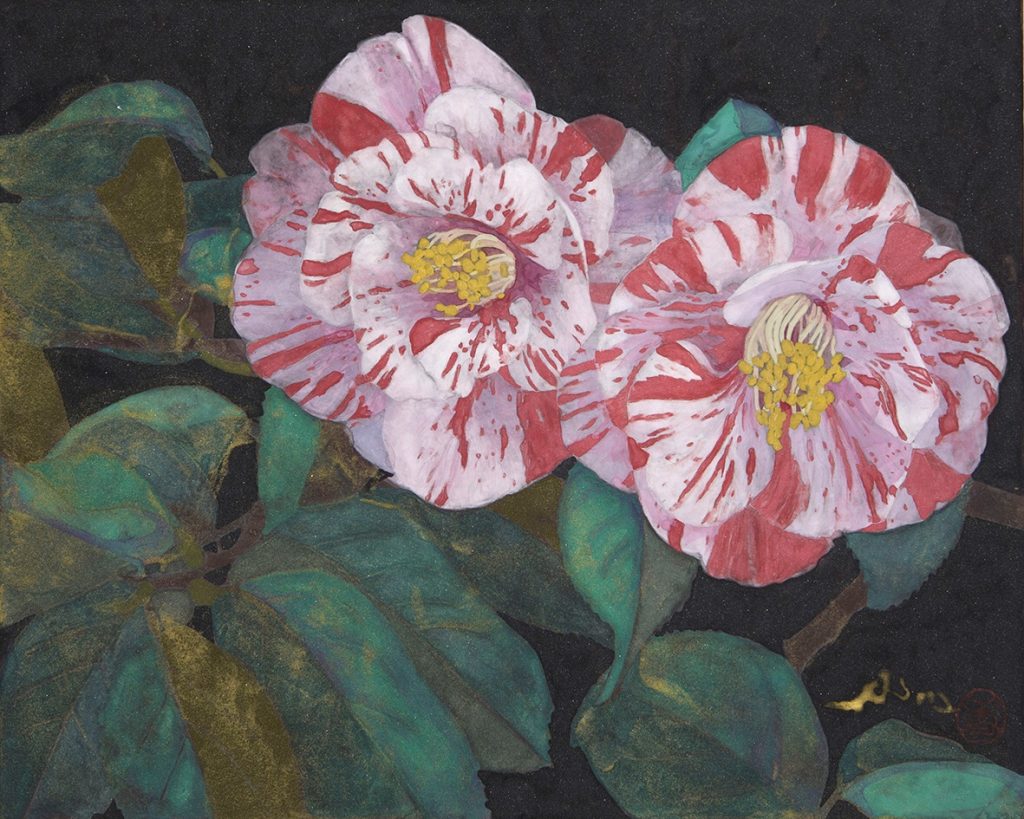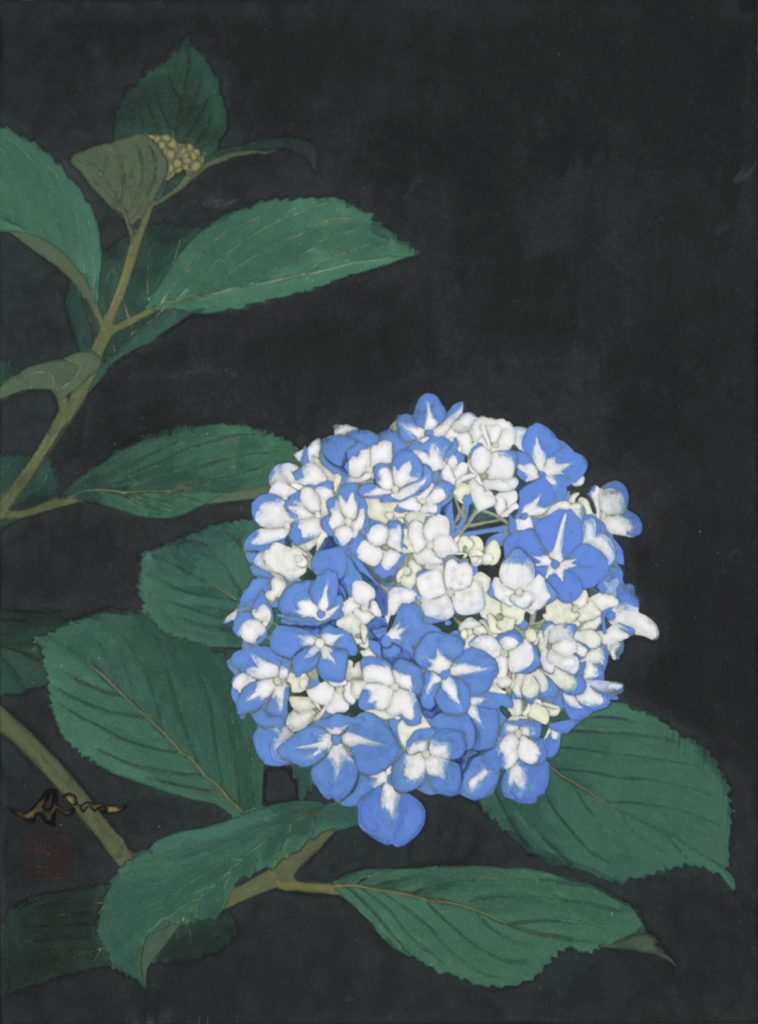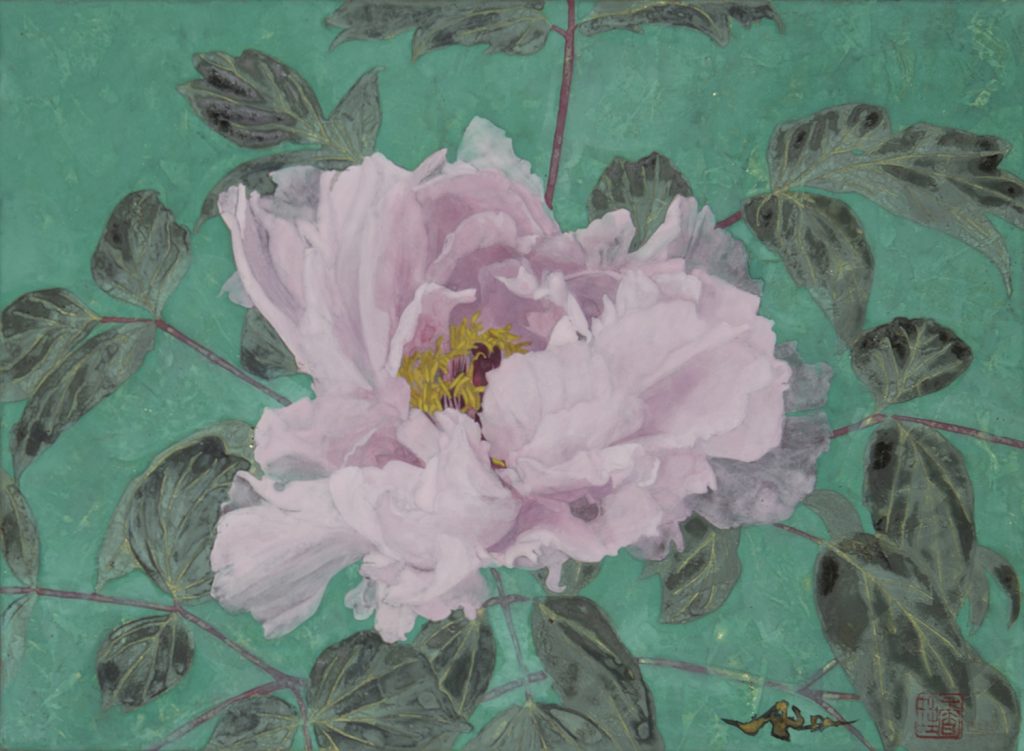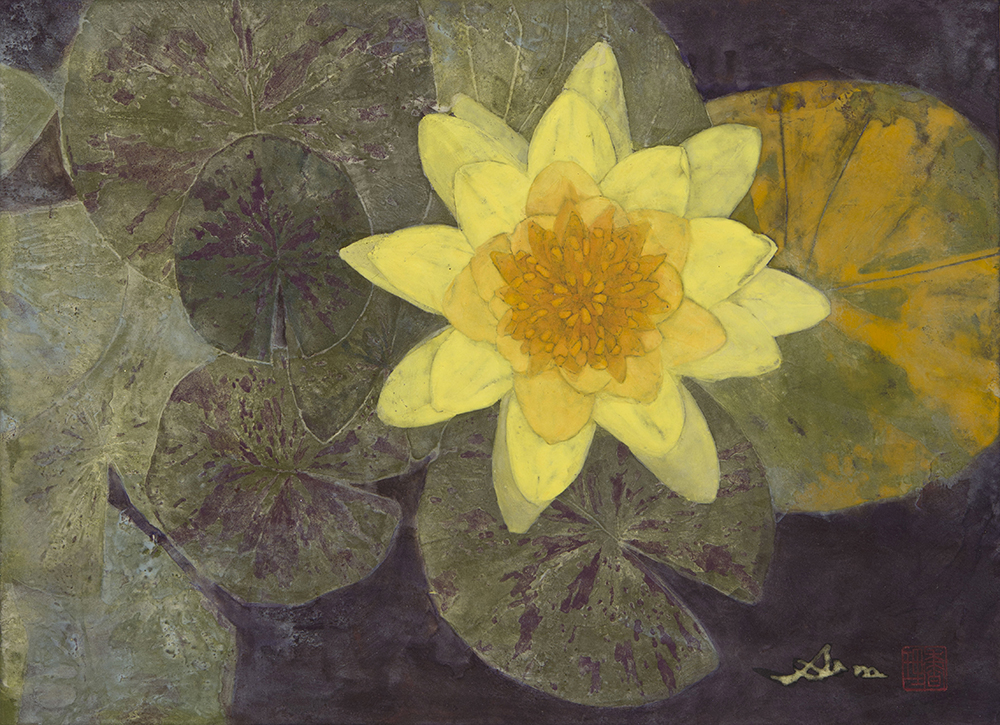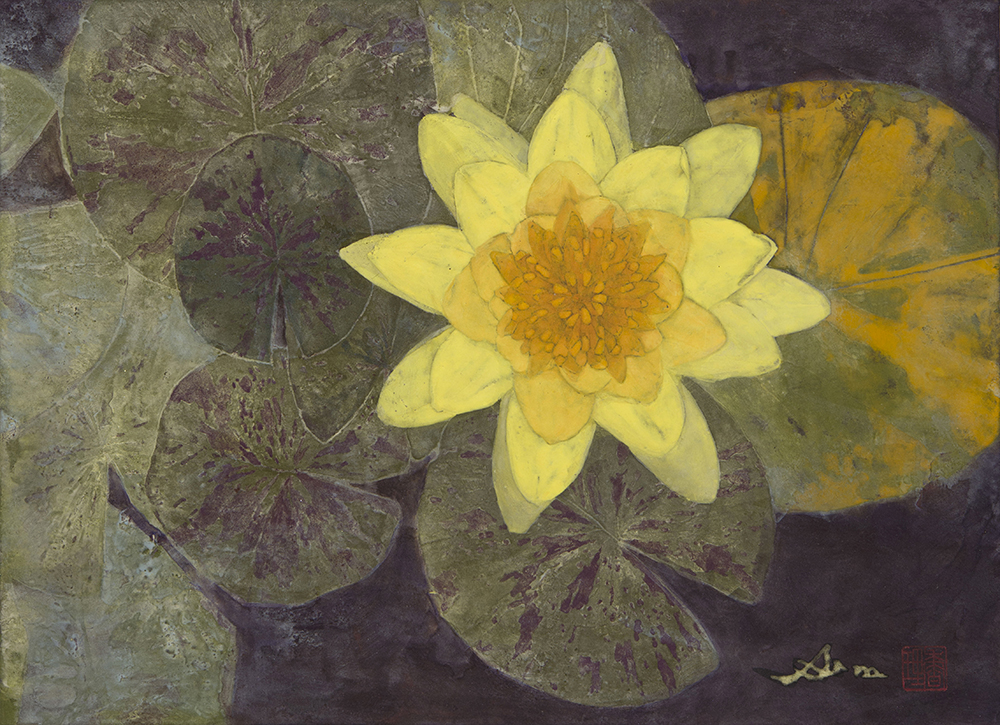 Animal Paintings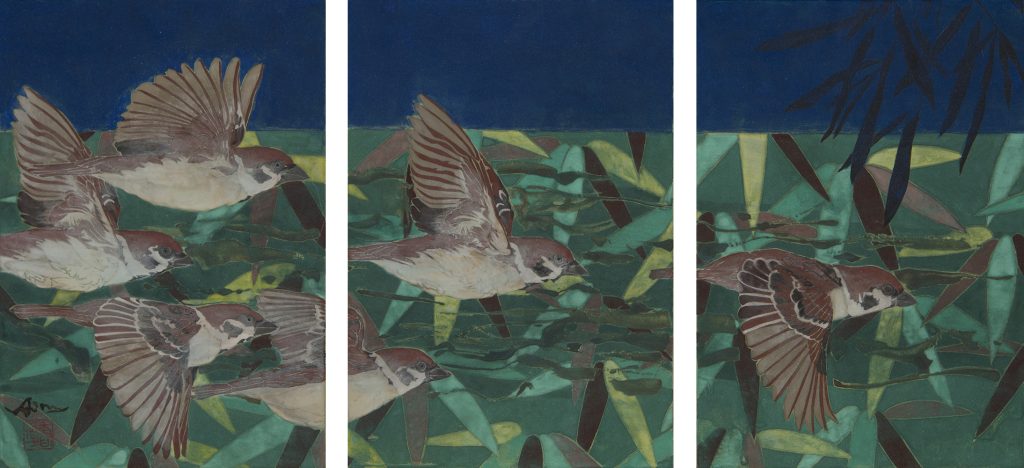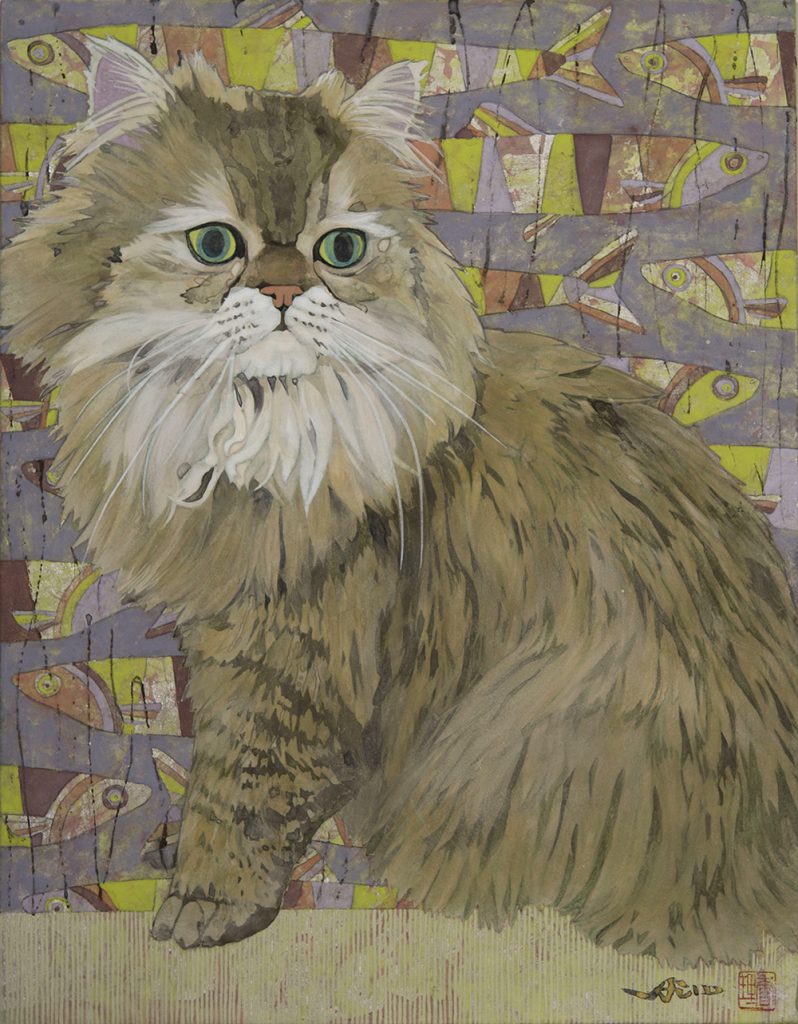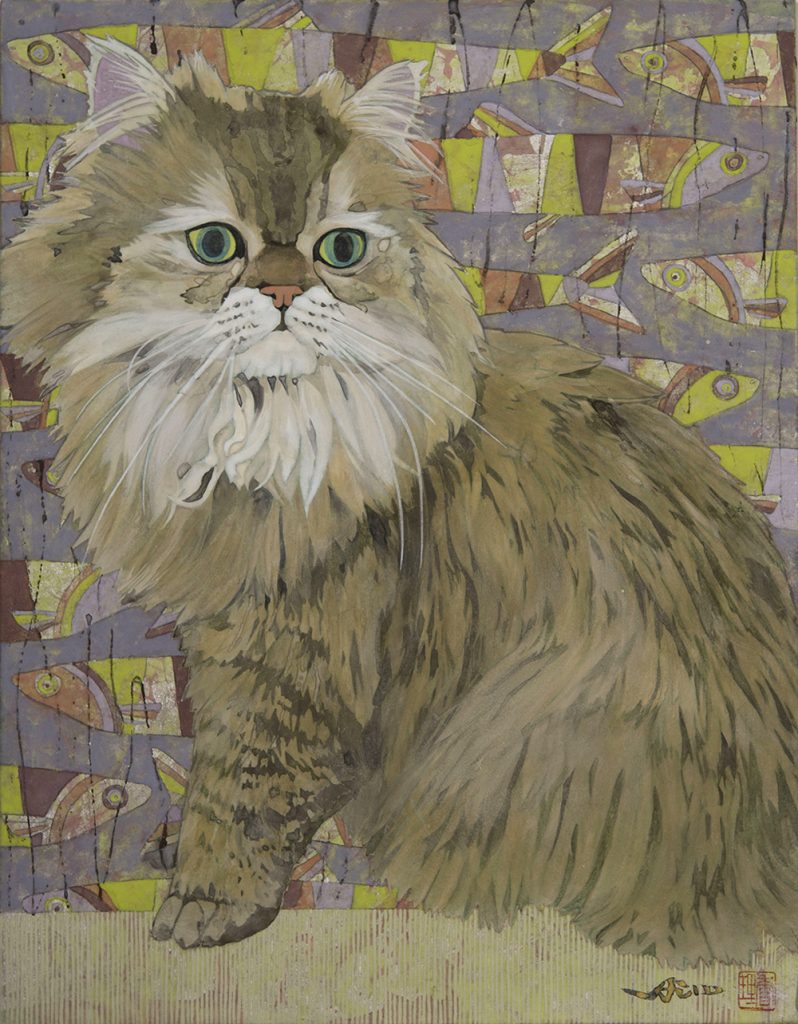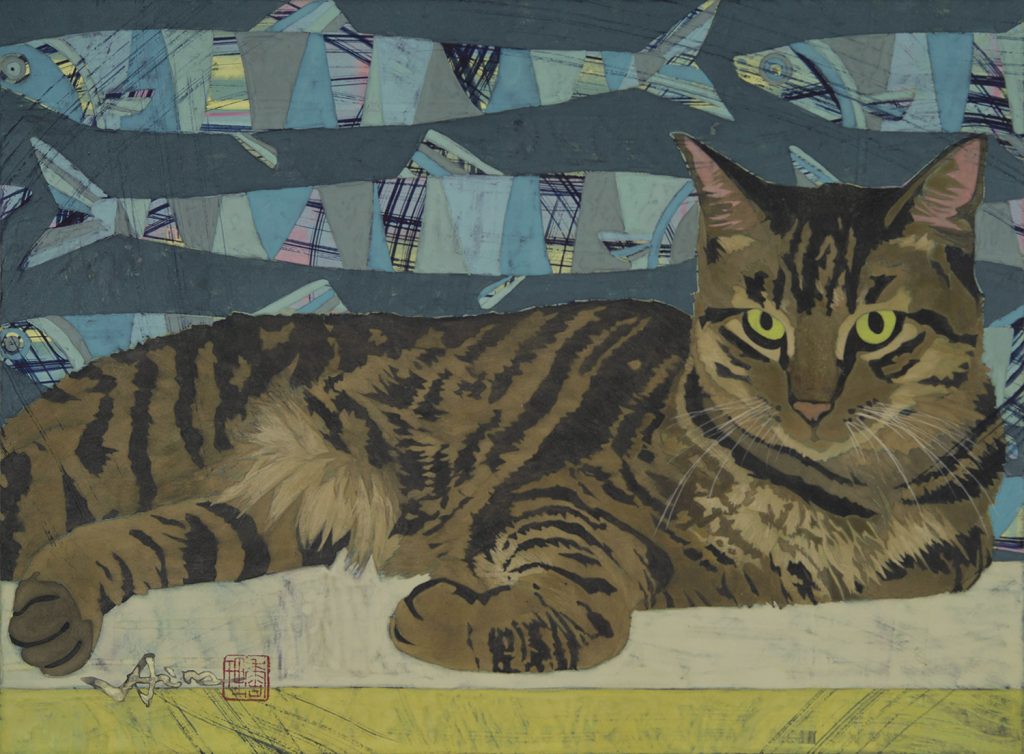 Back