Nihonga | A New Wind
– Traditions and Innovations –
I am pleased to announce the upcoming group show in New York. Some of my works from the past solo exhibition "a/synchronous" will be exhibited at Sato Sakura Gallery New York from February 8th through May 14th. If you find yourself nearby or missed "a/synchronous" in the past, please stop by. Also, the online gallery is now available. Please check the link in: BIO, today's Story, and Highlights. We are looking forward to seeing you both in-gallery and online.
*The schedule has been extended following a slight revision to the works on display
*Temporary closed: March 27th – April 6th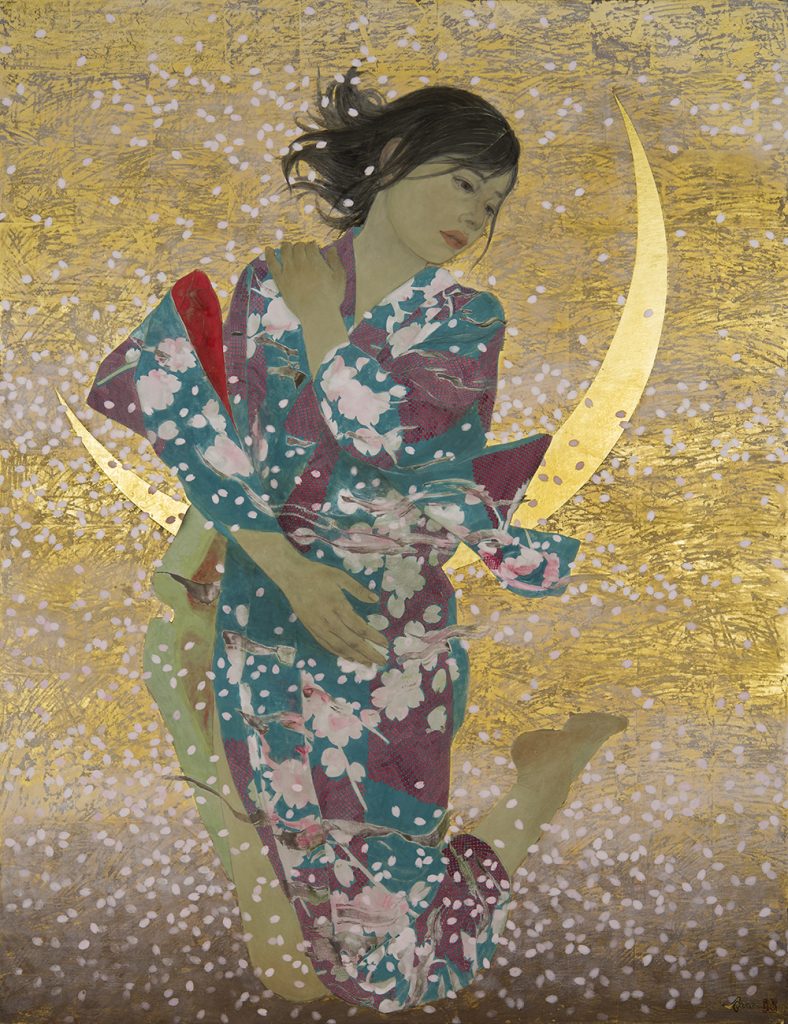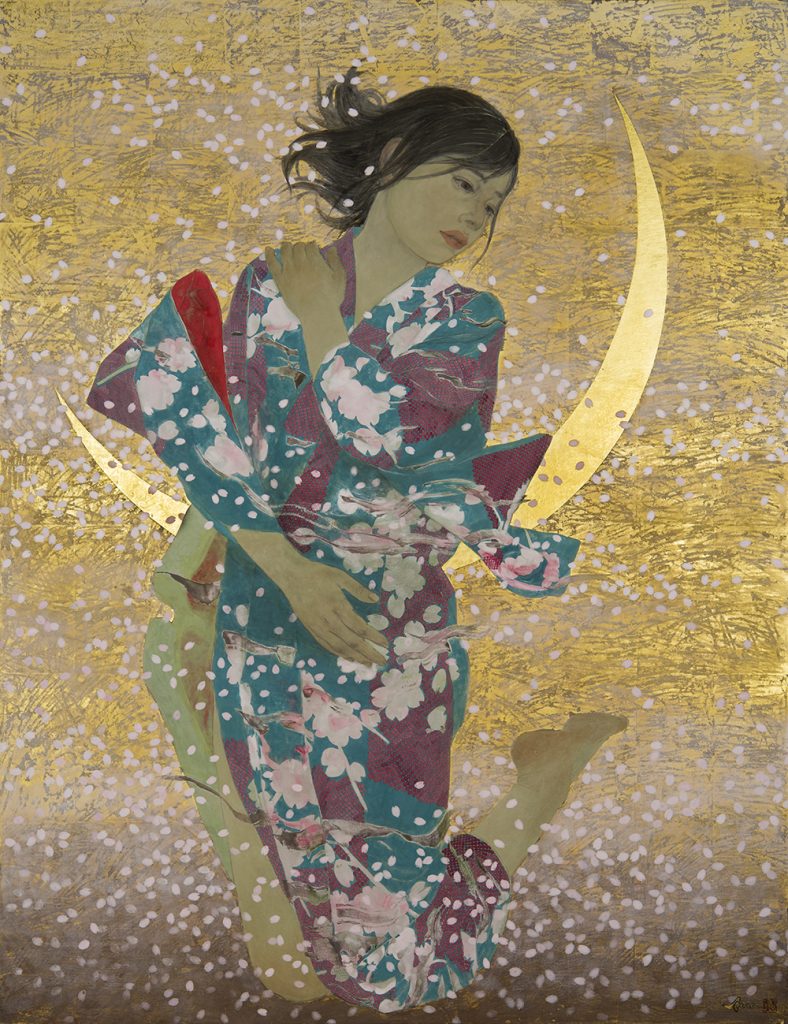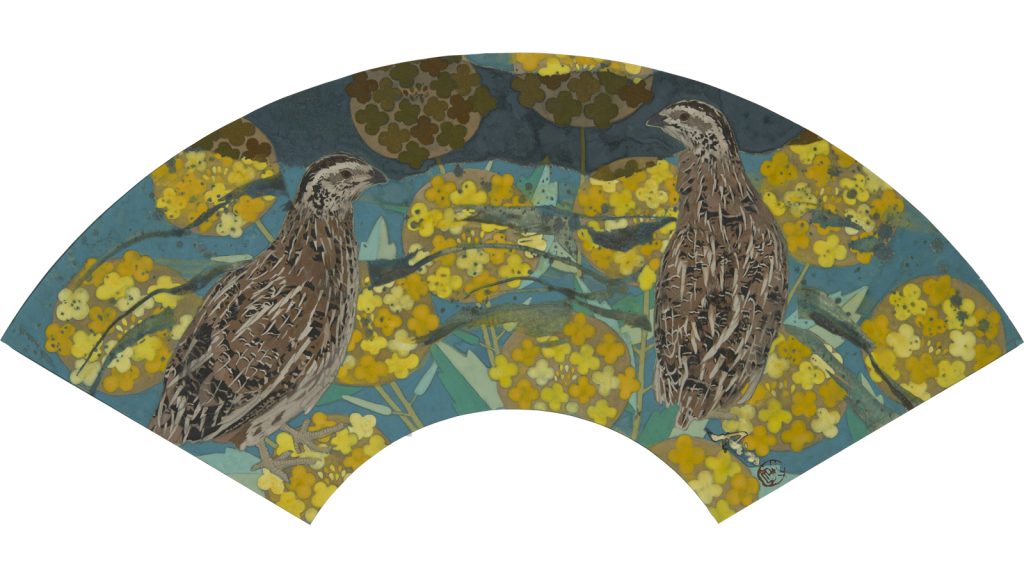 Sato Sakura Gallery NY 501 W 20th St, New York, NY 10011

---
Related Exhibition: "a/synchronous"