Location: Tobu Department Store, Ikebukuro Store
I will be exhibiting 20 new paintings.

The exhibition title is "re-". It will be my fifth times to hold solo exhibition in Ikebukuro Tobu Department Store, Tokyo.

"re-" is a prefix that means "again". We are facing difficulties because of pandemic. But we should pick ourselves up again.

Furthermore, I have been having unprecedented experiences over the past few years.
These experiences have made my sense of values change drastically, and I began to consider deeply about my future as an artist. I put these feelings into this title.
Please stay tuned!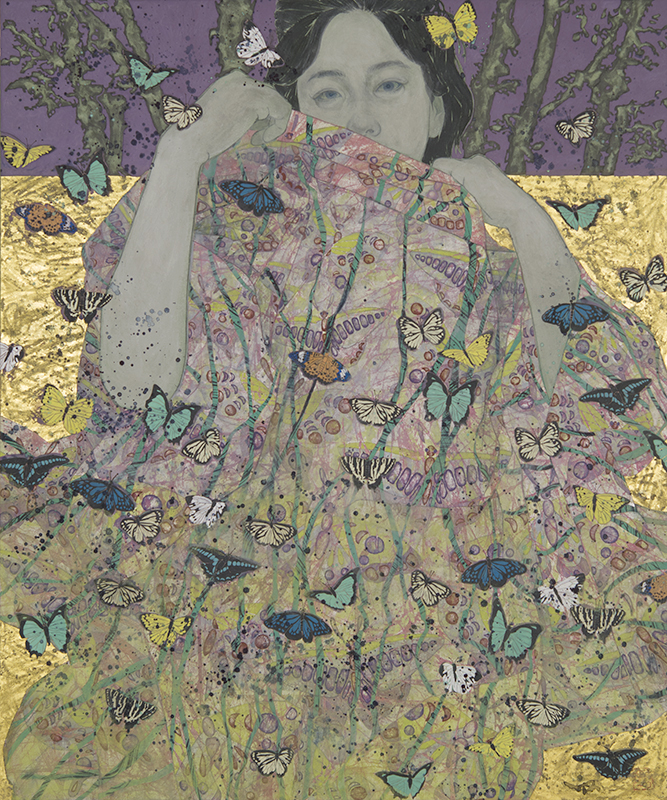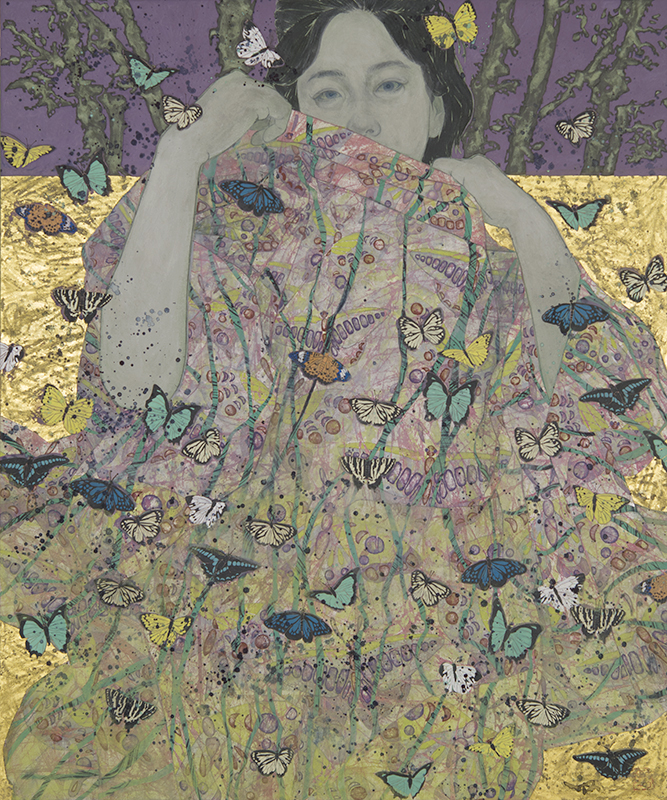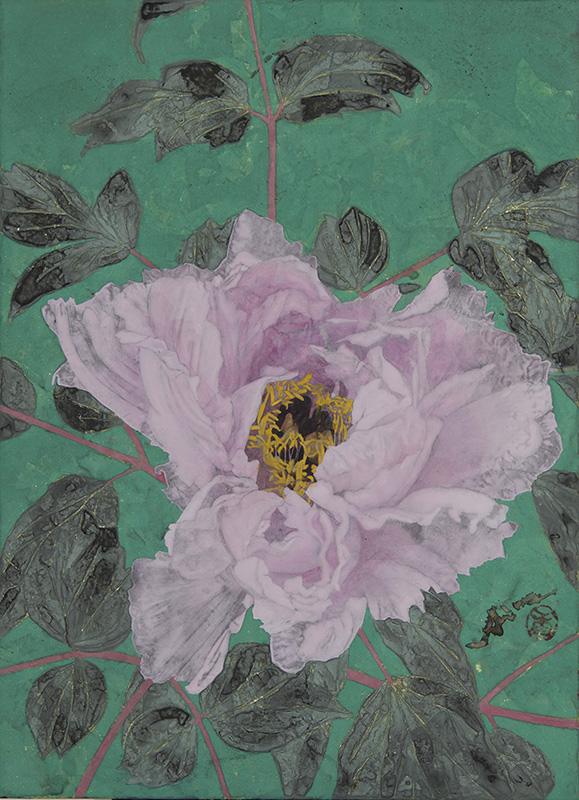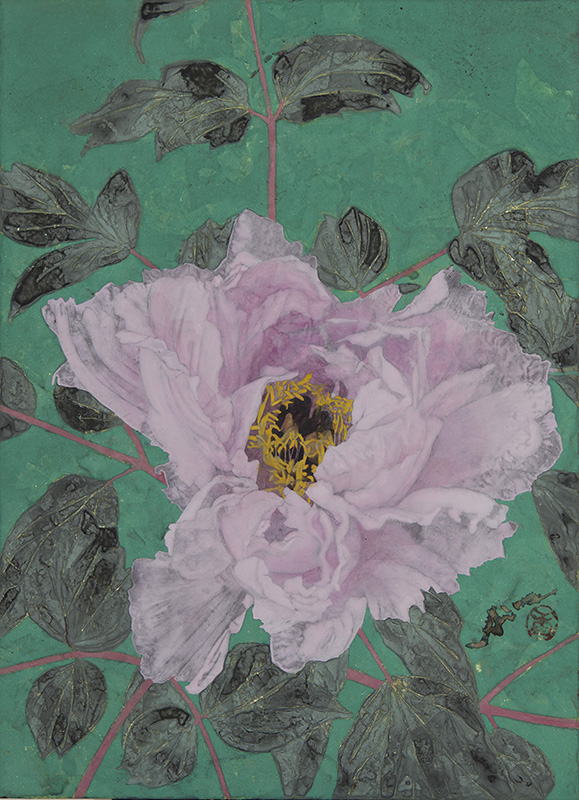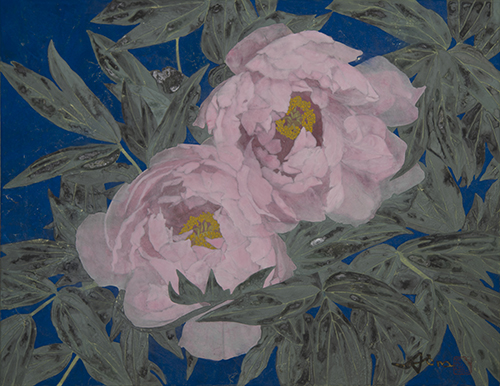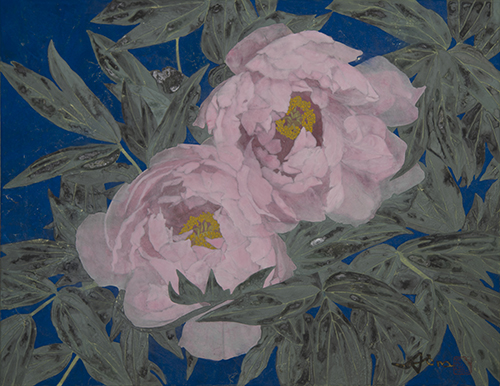 TOBU Department Store (Ikebukuro store)
Back